---
Projects
Eliten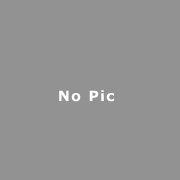 Genre:
pop
Swedish party pop/rock. One of the longest going projects in the studio. Most of the songs are about partying and having a good time, but there is also a deeper side to this project with songs like Prästens klagan.
Influences from all kinds of styles and blended into a nice mix.
Björn Granat on vocals (backing) and acoustic guitar. Jörgen Thelin on guitar, bass and backing vocals.
---
Songs
---
Total songs: 13